Receive the top takeaways from experts that have worked with hundreds of organizations.
Reflect on the year to advance your marketing efforts for the new year and set growth goals.


Gain fresh ideas to take back to your organization and apply to your own marketing campaigns.
Obtain career advice for advancing your own professional growth in the industry.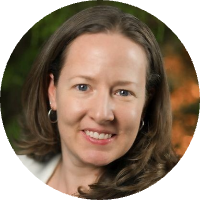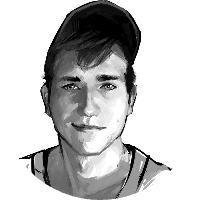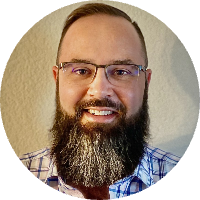 ABOUT OUR SPEAKERS
DIRECTOR OF MARKETING OPERATIONS, EXTENSISHR
Lara Black
Lara is the Director of Marketing Operations at ExtensisHR. As a Salesforce MVP, Pardot Pro, and Co-Leader of the Austin Pardot User Group, with over a decade of experience, she is very active in the marketing trailblazer community and enjoys sharing her insights and takeaways to help fellow trailblazers on their journey.
VP OF INTEGRATIONS, SAASCEND
Stephen Stouffer
Stephen is the VP of Integrations at SaaScend. As an MCAE (Pardot) Certified Consultant, Salesforce Marketing Champion, and former Pardot Chair for MoPros, Stephen is an active voice in the marketing operations industry and enjoys speaking at events and conferences. With a passion for technology integration and over 10 years of coding experience, he has helped hundreds of companies succeed with customized configurations that fit each business' need.
CO-FOUNDER & SOLUTIONS ARCHITECT, CLOUDTEGIC
Shannon Greif
Shannon is the Co-Founder & Solutions Architect of Cloudtegic. As a 4x Salesforce Certified Consultant, Tech Evangelist, and Marketing Leader, Shannon is passionate about helping his fellow marketers to succeed in their everyday goals. He is an active voice in the community and has spoken at various user group meetings and industry conferences.