FIRESIDE CHAT ON DEMAND
Growing Sales with Effective Opportunity Management
Get the strategy and best practices for opportunity management that fosters effective forecasting, goal tracking, and sales coaching.
Founder & CEO, Craig Jordan, shares his insights on opportunity stages, sales cycle types, probability data, and process automation.


Discover how to streamline sales cycle processes to grow revenue faster.
Get insight into funnel velocity and pinpoint where to optimize.


Be able to measure current performance against quota attainment.
Visualize areas of growth for each team member to use for coaching.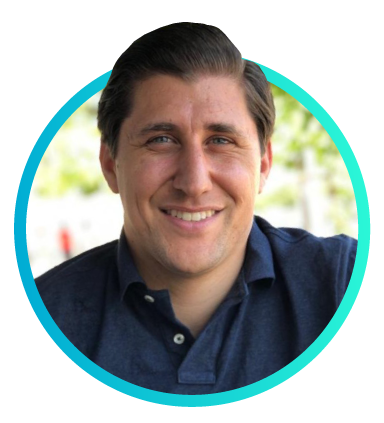 ON-DEMAND FIRESIDE CHAT | CRAIG JORDAN, CEO, SAASCEND
Have the confidence to know if you are on target to reach your goal
Do you have the data to know how fast each sales team member goes through a sales cycle, what your average win rate is, and how much pipeline they have generated?
Each metric is just the start of having insight into where the team is in terms of hitting their goal. Access this fireside chat and get the best practices for effective opportunity management.