FIRESIDE CHAT ON DEMAND
Solving the Top Lead Hand off Challenges
Get the strategy and steps to streamline the lead hand off from marketing to sales and accelerate lead response times.
Founder & CEO, Craig Jordan, shares his insights on marketing and sales alignment, marketing qualified leads, qualification processes, and lead response times.

Close the gap in lead response times.
Master the lead nurture process.


Receive proven best practices to align marketing and sales.
Discover the resolution for lead qualification.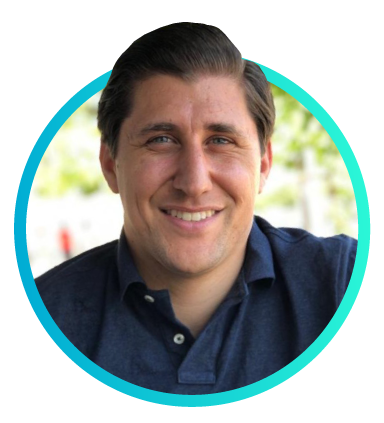 ON-DEMAND FIRESIDE CHAT | CRAIG JORDAN, CEO, SAASCEND
What Is The Proven Method to Align Marketing & Sales?
Sales is complaining that "the leads are weak", while marketing is frustrated that leads are not getting followed up on. The two continue in this constant loop while opportunities are being missed. What is the best way to align this dynamic duo?