ATTRIBUTION EBOOK
Get All Your Campaign Attribution Questions Answered
Attribution is the number one challenge for modern marketers, so we want to equip you with a resource to help solve this. Finally, be able to understand what is working and what is not. Have the ability to view campaign data and visualize its impact on the funnel.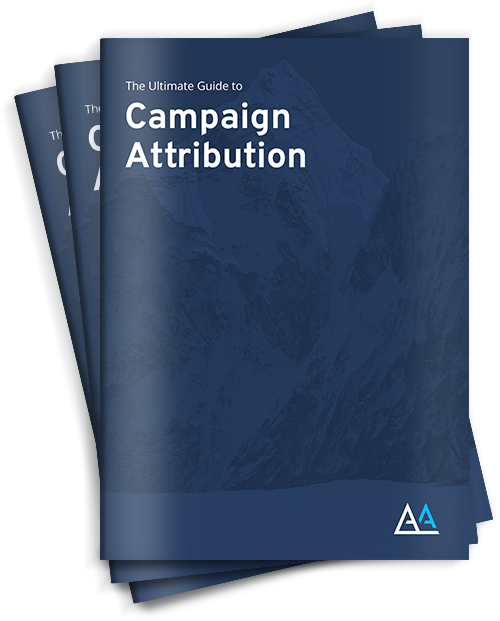 Understand how different attribution models will affect your campaign data.

Discover the method for guaranteeing source channel data capture, in an age where cookie tracking is being phased out.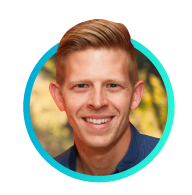 "I had far greater insight into our business and was empowered to lead the team for success."
–Wes Cobb, VP of Sales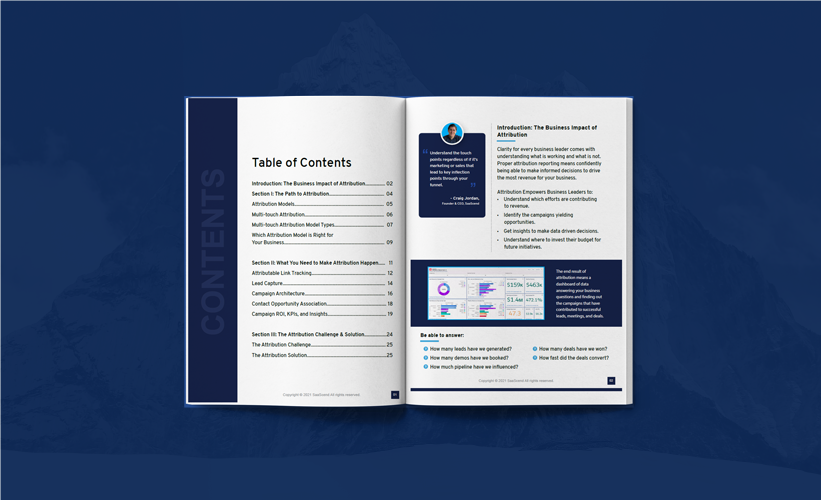 ATTRIBUTION RESOURCE
Finally, Achieve Multi-touch Attribution
Which attribution model is right for your business? How do you know if your campaign data is structured to show multi-touch attribution?

Having a firm understanding of these concepts and knowing what actions to take are the first steps to gaining insight into the campaigns that are driving results for the business.